Don´t be offline
Well known standard power bank models,
available in various colors and a capacity of 2200 mAh or 2600 mAh.
For quality control we use Samsung battery for 2600 mAh.
Logo imprint or laser engraving possible
.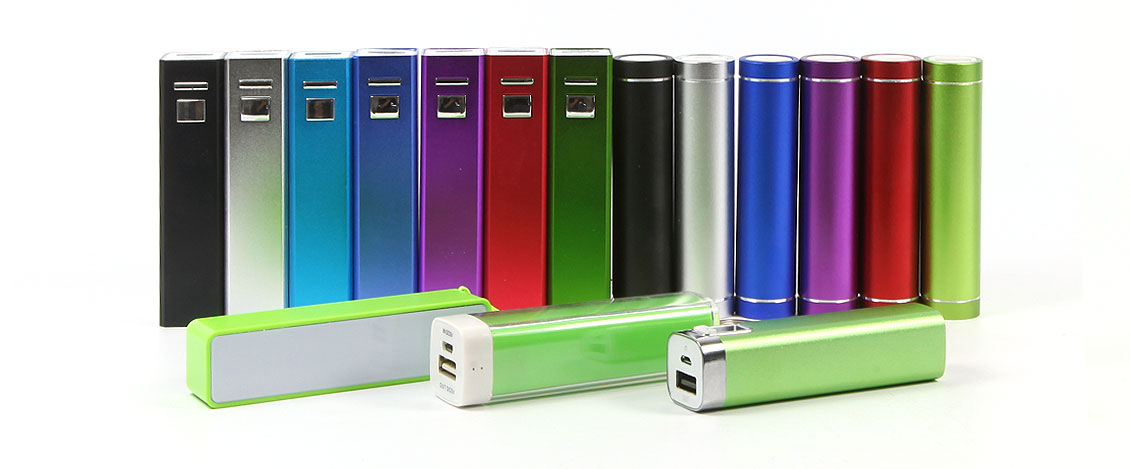 ---
Power Bank Cards
Slim power banks are very useful. We offer about 10 different flat power bank models.
From 800 mAh to 10,000 mAh. Imprint your logo on the huge printing area.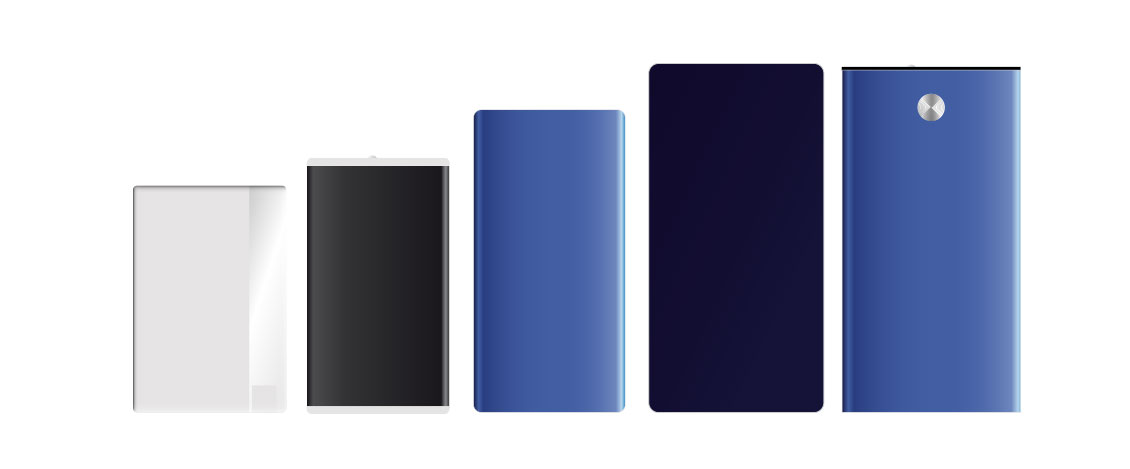 ---
Power Bank Wood
Nature power banks are hot!
Engrave your logo on the beautiful wood.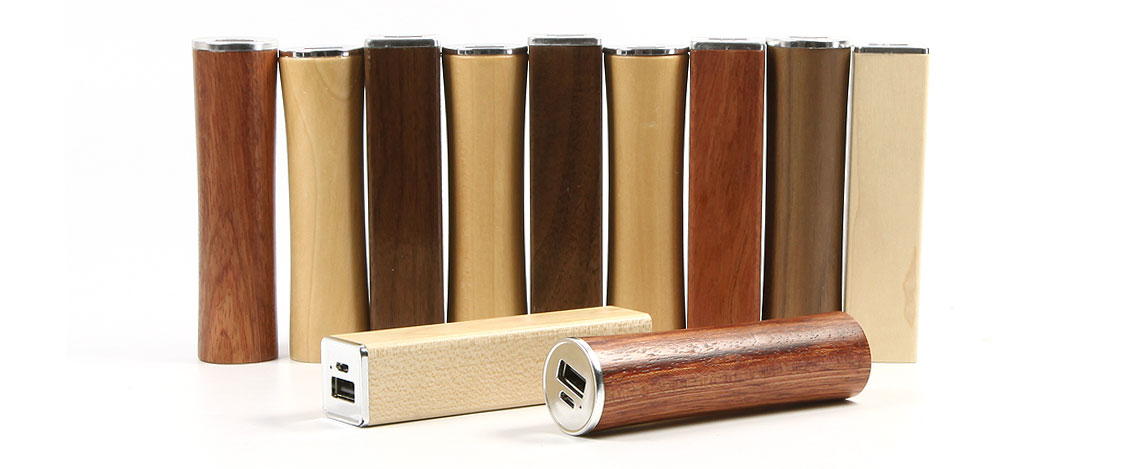 ---
Kitty Mirror
Mirror Power Bank for ladies.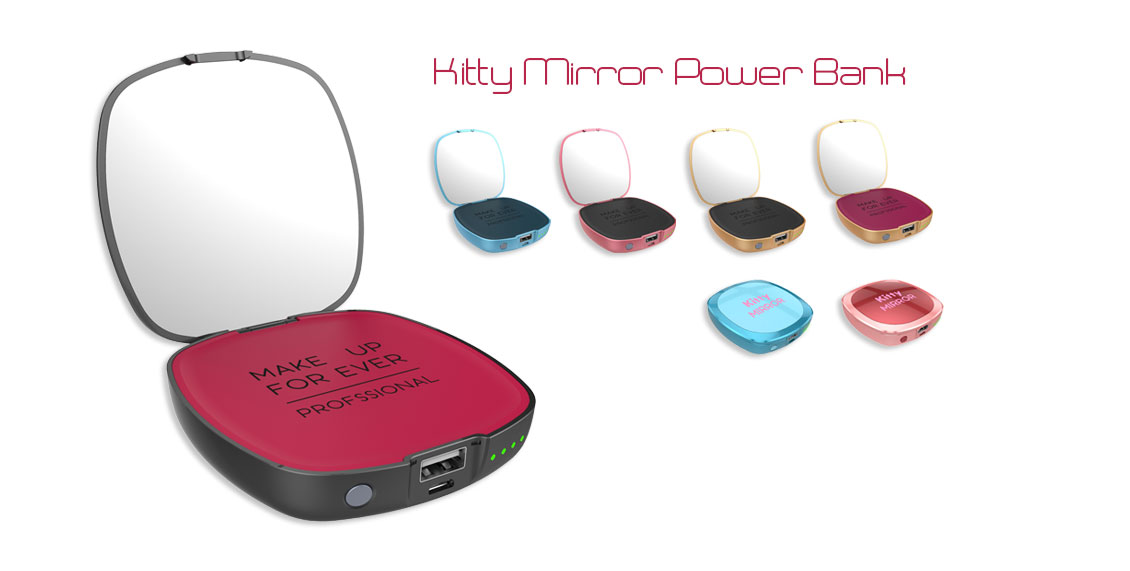 ---
Design Power Bank
Clean and easy design.
MOQ is 100 pcs, imprint or engraving is possible.
2600 mAh | 2200 mAh | 5600 mAh | 6000 mAh